For those who missed the Galaxy Watch Active, good news. Samsung's next smart watch is expected to feature a rotating, physical bezel. The information is from SamMobile, which claims to have heard internal sources.
For this feature, the next smartwatch must belong to the Galaxy Watch family, and the Samsung information specialist website preferred to call it the Galaxy Watch 2.
Economy and market
28 May
Samsung
20 May
The models launched last year, the Galaxy Watch Active and Galaxy Watch Active 2, which reached the market in an eight-month period, despite their excellent software resources, did not have the physical frame and the feeling it brings.
Certified by the FCC, an American agency that does a similar function to Anatel in Brazil, it shows that the next watch of the South Korean giant must be 45mm in diameter, something between the largest Galaxy Watch (46mm) and the Galaxu Watch Active in its widest variant (46mm).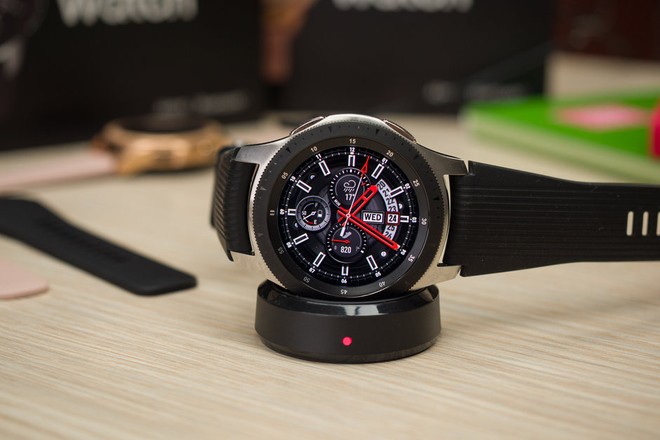 It is certain that the new model will have a smaller version, not yet disclosed, but that will also have the physical frame. And there must be another variant, built in titanium, which must be more expensive than those made of steel and aluminum.
This model is expected to hit the market in August, alongside the Galaxy Note 20, Galaxy Fold 2 and the Galaxy Tab S7 and S7 Plus tablets, which, due to the pandemic, should be launched exclusively online. Another forecast for the next generation of the Galaxy Watch should be support for the electrocardiogram (ECG) function.