LG today announced in Italy six new models of monitors of its UltraWide and UltraGear lines. With 21:9 aspect ratio, the new peripherals are geared towards productivity and gaming, bringing HDR10, high refresh rates, support for Nvidia G-Sync and AMD FreeSync, and several features owned by South Korea. The news comes shortly after the announcement of the company's TWS headphones, with noise cancellation and even self-cleaning case.
Curiosity
08 Jun
Curiosity
07 Jun
LG UltraWide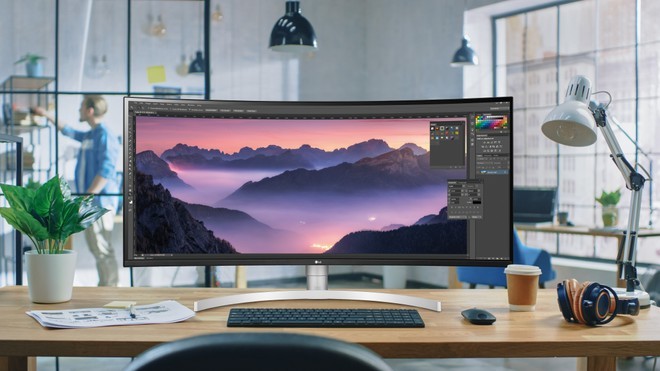 The UltraWide family is productivity-oriented, bringing high color fidelity and powerful audio systems. The series received the 38WN95C, 34WN750 and 29WN600 models, with 38, 34 and 29 inches, respectively.
The 38WN95C is the most advanced of the three, coming with Quad HD+ resolution of 3840×1600 pixels, Nano IPS panel with 1ms response time, 144Hz refresh rate and G-Sync. The device also has Thunderbolt 3 port, 98% coverage of the DCI-P3 color gamut and VESA DisplayHDR600 certification.
Among the company's own features, we have The Multiple Picture in Picture, which allows the display of two different video signals at the same time, and the ambient light sensor, which adjusts the brightness level of the screen automatically.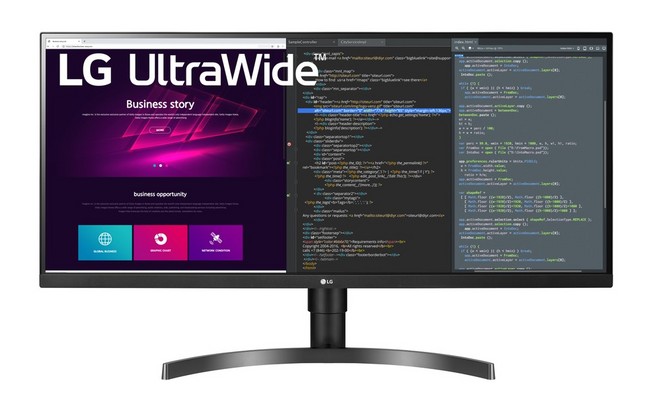 Meanwhile, the 34WN750 and 29WN600 were released with similar configurations, with some point differences. The peripherals have Quad HD+ and Full HD+ resolution, respectively, and are compatible with HDR10.
LG aims to serve those who work with audio through the built-in 14W speakers optimized by MaxxAudio, which promise an immersive experience. In features, both rely on Flicker Safe to reduce screen flicker, and Reader Mode, which adapts the panel's color temperature to reduce eye wear.
LG UltraGear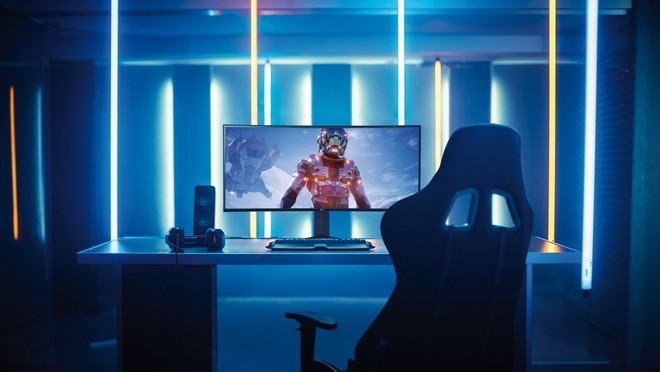 Meanwhile, the UltraGear line is designed for players, offering high refresh rates without sacrificing image quality. Here, we had the launch of 38GN950, 34GN850 and 27GN950, with 38, 34 and 27 inches, respectively.
The 38GN950 and 34GN850 bring almost the same settings, with 1ms response time and 160Hz refresh rate.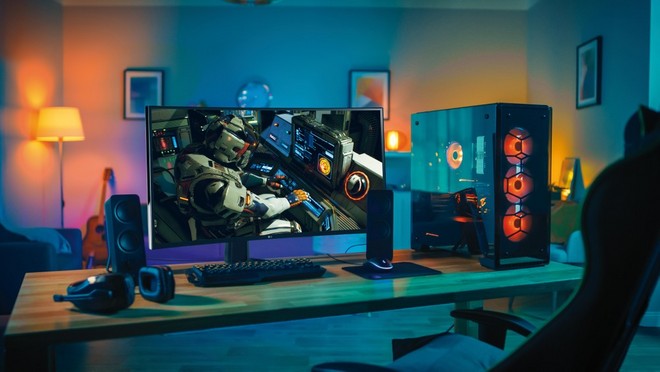 The 27GN950 abandons the ultra-wide 21:9 ratio by a 16:9 4K panel panel with 144Hz refresh rate and 1ms response time. The device promises high image quality with support for DisplayHDR600, AMD FreeSync Pro and Nvidia G-Sync.
Preo and availability
The UltraWide 34WN750 and 29WN600 models, and UltraGear 38GN950 and 34GN850 have the start of their sales planned to begin later this month in Italy. The 38WN95C and 27GN950 devices are not expected to hit the market until September. LG has not announced figures, and has also not confirmed whether the new monitors will arrive in Brazil. Around here, South Korea has released the new versions of its K-series smartphones, offering good performance at an affordable price.