Among several announcements this week, Apple revealed that it will include several new features in its Safari browser for iOS 14 and macOS 11.0 Big Sur, new versions of its operating systems that are expected to be made available to their devices in September. In addition to logging in to websites via biometrics and better support for Apple Pencil, the beta version of the program delivered a few more added features.
Accessories
24 Jun
Tech
23 Jun
One of the most interesting functions is the ability to import extensions from other browsers, such as Google Chrome and Microsoft Edge, into Apple's solution. To do this, developers can make use of the WebExtension API, already used by competitors in a similar feature, through Xcode 12.
Another good news is the addition of image support in Google's WebP format, which offers high quality images while maintaining their transparency, something impossible with formats like JPEG, being lighter and keeping files smaller. In addition, HDR videos can now be played, similar to what was seen in applications for the systems.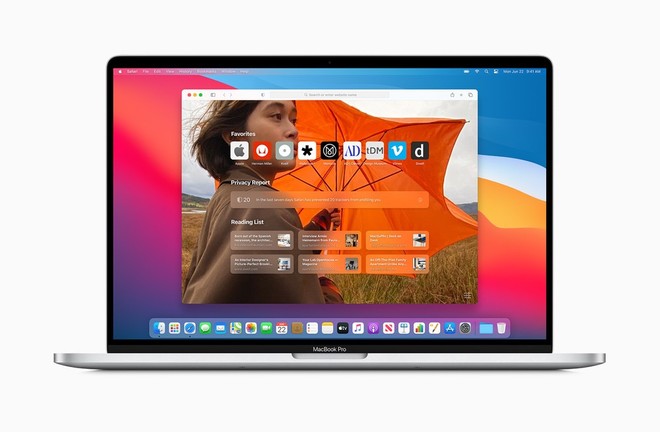 Finally, support for Adobe Flash was finally withdrawn, already following the announcement of Adobe itself, which should terminate the operation of the technology at the end of 2020, thus preventing the execution of content that uses the protocol. More news should be discovered as new tests and new beta versions become available.
The renewal of Safari was not the only highlight of Apple's presentation, which revealed its plans to adopt its own chips on future computers. New information released today by the Taiwanese press indicates that TSMC was crucial in this transition, dedicating no fewer than 300 R&D teams to assist Apple in its initiative. The media also claims that the chip maker would be the exclusive supplier of the owner of the iPhone.