For those who use Samsung smartphones, a new app that was launched with the arrival of One UI 2.0 and Galaxy Note 10 is quite useful for making screen recording on mobile. Before, for those who wanted this functionality, it was necessary to resort to third-party applications, which are often not as functional or are loaded with various advertisements, for those who do not buy the full version.
However, with the arrival of Samsung Capture, an app owned by The South Korean, it is now possible to record what is on the screen more practicality and without resorting to solutions from other developers, which can give more security to those who are afraid to use any application.
Android
19 Jun
Economy and market
19 Jun
And with the new version of the application, the company has added more functions to it, which give more practicality and new functions.
One is the option to skip the countdown that starts when you click to start recording the screen. With an icon dedicated to the function, the user no longer has to waste time waiting for the recording to start.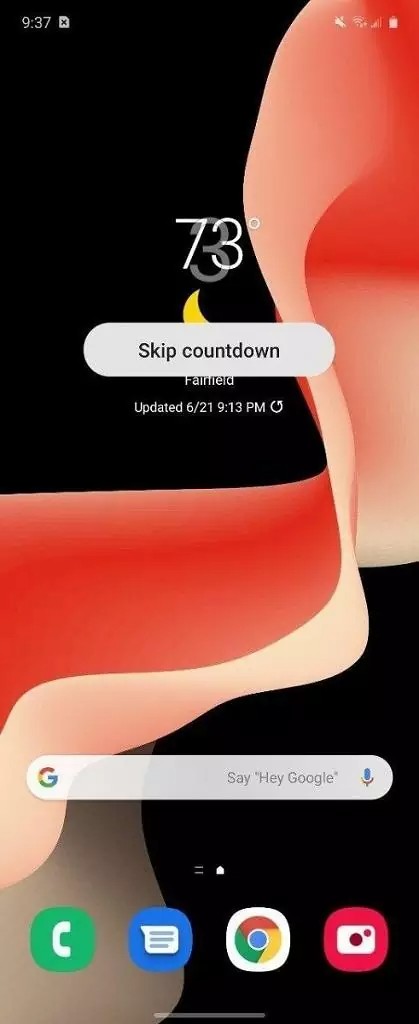 Another interesting novelty is the presence of icons to pause and start recording in a function bar, which is positioned in the upper right corner of the screen, after activating the recording function in the app. The new version also makes it possible to record the screen during a call, although this does not allow the audio of the recording to be recorded.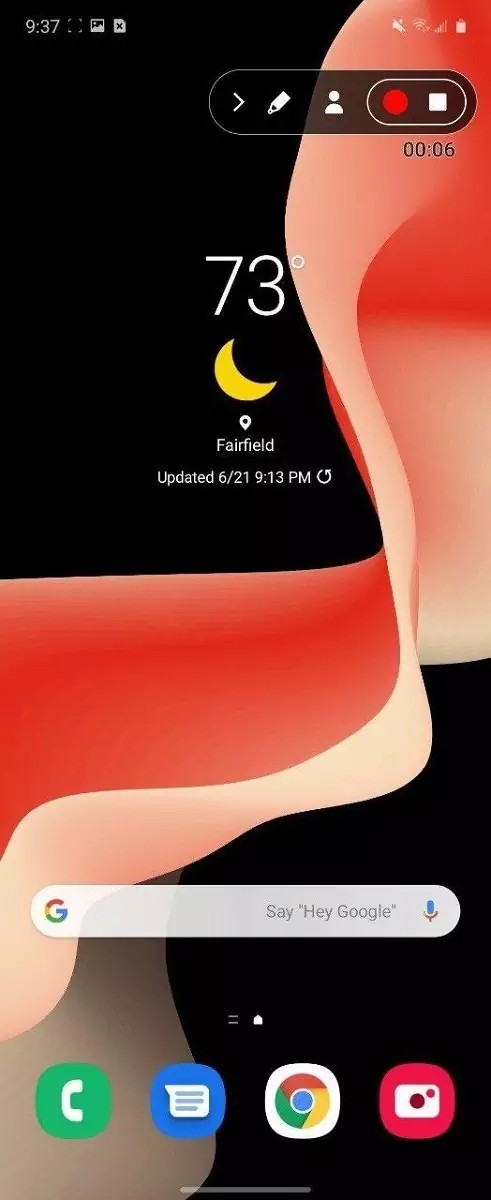 The App also has the option to edit the recording, with tools to cut screenshots and add notes, and you can also undo and redo each change made.
The management part of the recorded files has also received improvements. From the latest version available, the file is automatically renamed with the name of the application that appeared most during recording, to facilitate the location of specific videos in the device manager.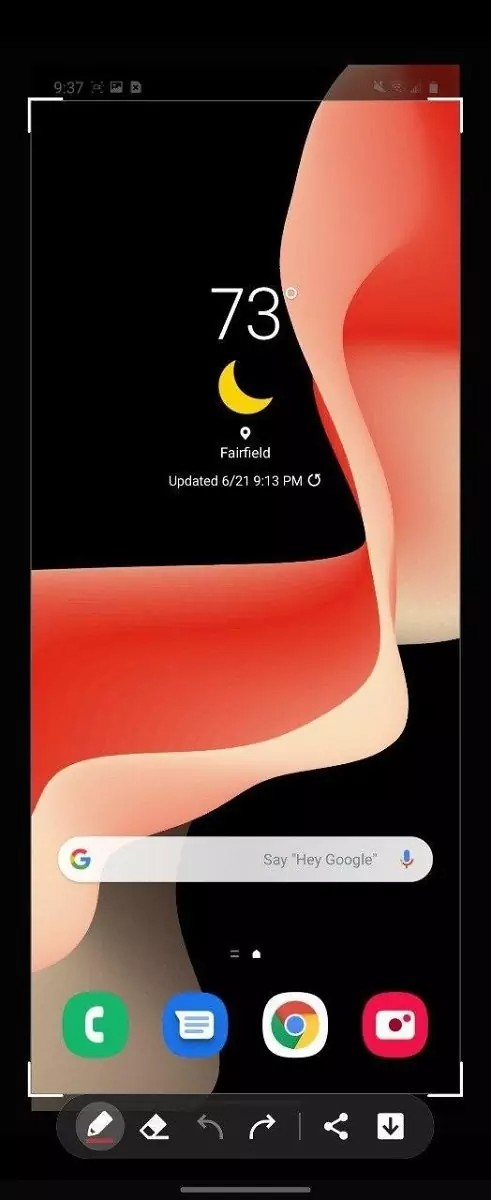 To download or upgrade to version 4.1.04.9 of Samsung Capture just look for the app in the Galaxy Store app store, which is already pre-installed on South Korean smartphones. However, it is important to note that the app is only available from version 2.0 of One UI and Android 10. Moreover, of course, it is not officially available for mobile phones from other manufacturers, being a unique solution for users of Samsung devices.