After several rumors, Apple confirmed this week that it will abandon Intel processors on its computers to bet on proprietary solutions based on ARM architecture, present in chips such as Snapdragon 865 and Apple's own A12Z Bionic.
Despite performance doubts, especially considering the difficulties encountered by Windows to work on type CPUs, the Cupertino giant has ensured that we can expect impressive levels of performance with superior thermal management.
Launches
10 Jun
Launches
26 May
In fact, iPads are regarded as extremely powerful devices, often competing with solutions like the Core i5. The presentation demonstrations also proved promising, with the Mac Mini ARM, equipped with the A12Z Bionic and already available to developers, being able to run the game Shadow of the Tomb Raider.
As taiwanese media points out, much of the success of the transition may have been achieved thanks to a partnership established between Apple and TSMC, which would have dedicated no fewer than 300 R&D teams to assist the iPhone owner in the process.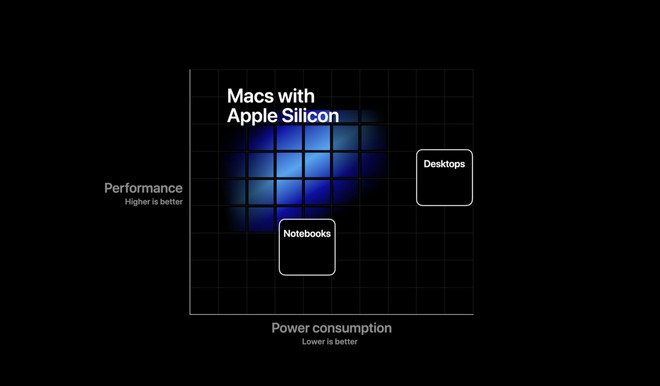 The collaboration is still to be firm for a long time, with the Taiwanese manufacturer being Apple's exclusive supplier. Also according to the reports, interviewed insiders would have confirmed the essential role of TSMC in the new approach of the American company.
In any case, it is still too early to know whether the initiative will actually work, given all the limitations imposed by the change. If successful, we may be facing a major revolution for the electronics industry, which may see other companies following in the footsteps of the Cupertino giant. We can only wait until the end of the year, when the first ARM CPU computer will reach consumers.