Users of the iPhone 11 family have reported that, when unlocking their devices, the display has a greenish tint for a few seconds. According to the information, the problem persists even with dark mode or Night Shift activated, or with the screen brightness at minimum.
Apple
02 Jun
Apple
02 Jun
The first reports appeared on Reddit, and it is not yet known what exactly is causing the problem. Restarting the device appears to resolve the fault, but the solution does not work for all users. The situation is quite curious when we take into account that OnePlus and Samsung faced similar situations recently, with the error being related to the software.
In addition to the presence of the problem in competing smartphones, there are still some points that reinforce the theory that the failure is related to the system. First, we have the difference of the display technology, with the basic model bringing an LCD panel, while the premium versions come equipped with OLED display. Other than that, iPhone X owners also report the strange hue.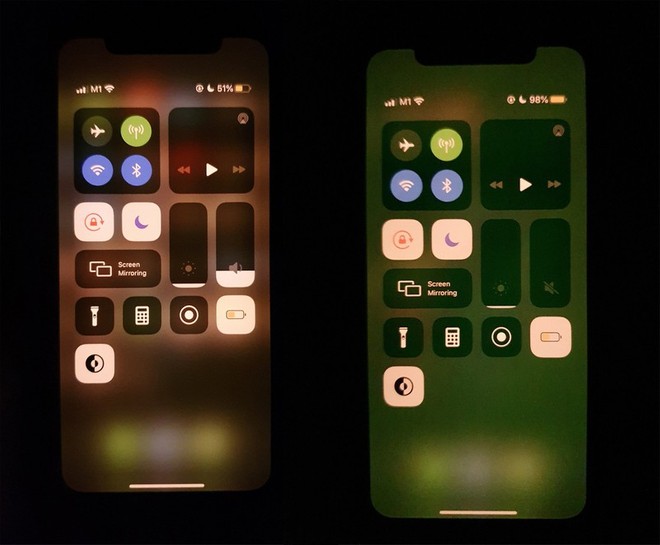 Finally, the bug appears to have emerged from iOS 13.4.1, with versions 13.5 and 13.5.1 also being affected. The system received the first public beta number 13.5.5 this week, but it is not known whether fixes were released with the update. Apple has not yet commented on the matter, and it is uncertain whether a new update will be released with a focus on fixing the problem.
This does not seem to be the only flaw present in the latest versions of the Apple system. The Verge website found that about 100 application updates have been relaunched, most likely in a measure to correct a bug, but the Cupertino giant has also not commented on it.
(updated June 5, 2020, 8:10 pm)