Today we are seeing several news from Apple in WWDC 2020 that has already revealed the new version of the system used in iPhones: iOS 14 that arrived with several novelties for interface, usability and improvements in Siri, personal assistant. But one of today's big expectations was about a new Apple processor that would be based on ARM and was finally announced.
Fairs and events
22 Jun
Apple
18 Jun
Today is a historic day for Apple. Tim Cook finely unveiled the first generation of ARM processors made by Apple itself for Mac computers. Called Apple Silicon, they will use existing applications on the system through Rosetta 2.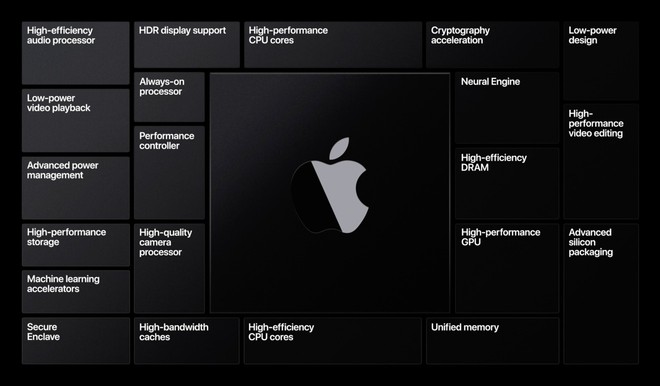 Tim's opening speech referred to a record: the sale of 10 billion processors for Mac since its first release. Soon after the presentation was conducted by Johny Srouji, Apple's senior vice president of hardware technologies.
Efficient use of energy
The new processor will feature several technologies such as a neural network, custom GPU, Secure Enclave, and more that should ensure optimized performance with low power consumption, especially important for both Mac and Macbooks users.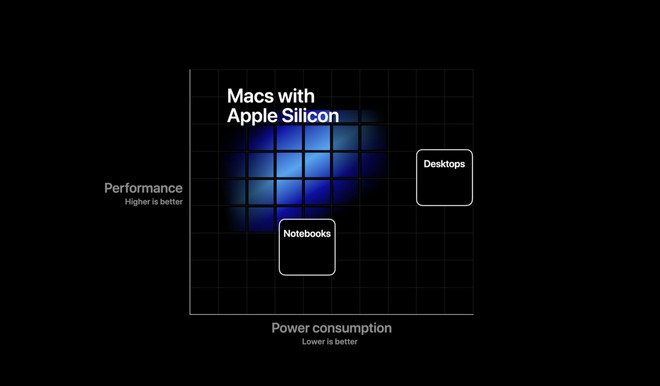 Adapted software and developer news
Incidentally, it is interesting to say that the new MacOS Big Sur that was presented before the processor was already using Apple Silicon, which is based on arm architecture. This architecture change will imply an adaptation by the applications used on MacOS, according to Apple, Logic Pro X, and Final Cut Pro X will be available already on the first day of use after its release.
Other software will be available in a matter of days, after all Microsoft and Adobe are already working with Apple to get Office and Photoshop to the new architecture quickly.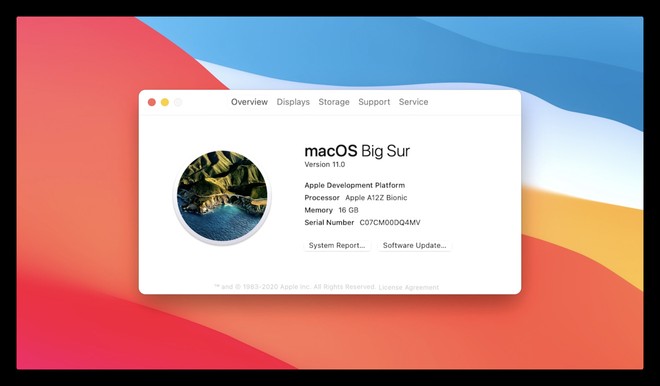 In the demo, Craig Federighi opened the About section on MacOS Big Sur and showed which processor used and to everyone's surprise, was an A12Z Bionic, the same one that was presented on the recently released iPad Pro with the Magic Keyboard and will be the same used in the Apple Developer Transition Kit for Apple Silicon, which will feature 16GB of RAM and an SSD of 512GB.
The $500 kit program will open today, with deliveries scheduled for before the weekend. It must be returned at the end of the program to Apple.
Rosetta 2 and ARM architecture
In addition to adapting applications with Microsoft and Adobe, older software and games will be converted and translated into the new system when installed using Rosetta 2 technology, other technologies such as Docker will be maintained by virtualization. Because the processor is based on ARM, iPad and iPhone games and apps will work natively on MacOS with Silicon.
Apple
18 Jun
Apple
18 Jun
To show how efficient Rosetta 2 is, a demonstration with Shadow of The Tom Raider was used, the graphics rotated fluidly and satisfactorily.
The first Mac with the new processor will be released in late 2020, according to Cook and the transition from the entire line to Apple Silicon should take around 2 years.